I don't know about you but when I'm traveling, I need to have a few things on me at all times. If I'm going to be in a hotel room or visiting friends and family and need to work I simply cannot go with out a few choice items. Most importantly though, I need to be compact and minimize clutter. Whether I'm editing video in Adobe Premiere, organizing my Lightroom CC library while listening to music or just watching a movie, these are my Top 5 Nerd Essentials for travel.
#5 – My Cable Organizer
At the very least I'm going to be traveling with my Kindle, my phone charger and the charge cable for said Kindle. More than likely I'll have an assortment of camera cards, a card reader, maybe an HDMI cable for the hotel room TV and an assortment of cables to connect various peripherals. This stuff adds up quick and what to do with it all? A Cable Organizer bag. This thing is fantastic. I can put any amount of cables in any configuration I want and there's still plenty of room for my kindle and other small easily lost tech items that I may have along with me. Rather than a mess of spaghetti at the bottom of my bag or using the little pockets inside my bag where things get lost forever, I keep it all in here.
#4 The Apple Magic Mouse
Although I may not use it most of the time, if I need to sit down and get to business for over an hour in front of my laptop the mouse is a must have. It's small, light and rechargeable via a lightning cable (one of the many cable sin my aforementioned caddy).
#3 These Cheap Noise Isolating Bluetooth Headphones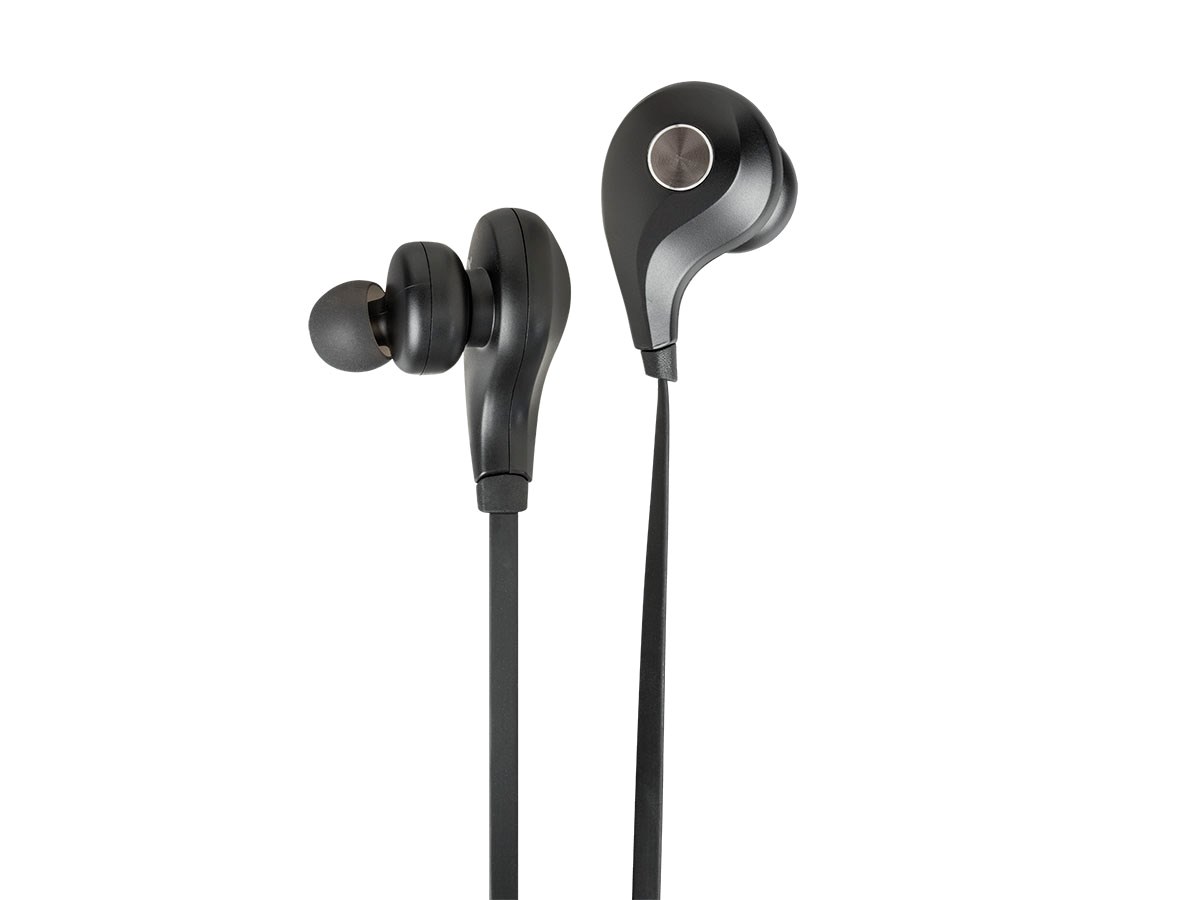 These things are incredible. They're cheap and fantastic. A rare combo. One that Monoprice some how accomplishes again and again. The battery easily lasts JFK to LAX and then some and that's six months into ownership and daily use. They've got big driver with noise-isolating tips and may look a little silly but who cares- the sound quality, bass response and volume are as good as a few $50 pairs I've owned. And if you break them, so what?! Grab another pair. These are truly indispensable.
#2 The SanDisk Extreme Pro USB 3.1 Solid State Flash Drive.
This thing is bananas. It comes in 256GB and 128GB variants and it rips! SanDisk bills this thing as essentially a solid state drive compacted in to a thumb drive form factor and with USB 3.1 connectivity (in a normal USB Type A Connector) this puppy reads at 420MB/s (megabytes!) and writes at 380MB/s. Aka- write a 4GB file onto it in less than 15 seconds or playback up to 6 streams of 4K 23.98 ProRes video in an edit timeline. Insane! I use it to move around software, photos and I've even edited off of it. If you need a new thumb drive, this is the one. Can't say enough great things about it. SanDisk is really hitting home runs because as you'll see…
#1 The SanDisk Extreme 900 Portable SSD 480GB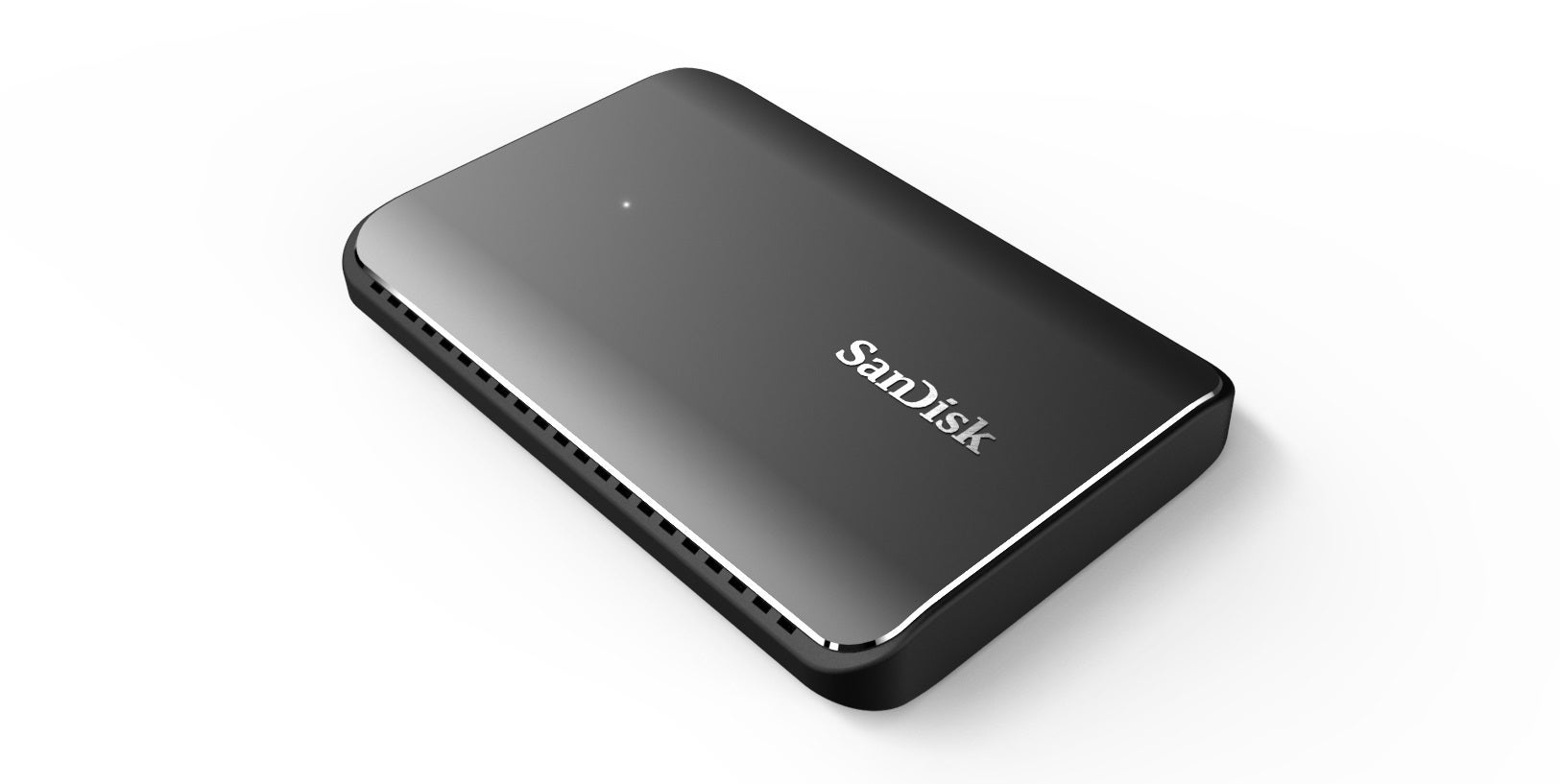 As far as portable hard drives go, this thing is the cream of the crop. Serious, it's the tits. It's certainly not cheap but you're looking at the Ferrari of portable editing volumes. It's SSD so no amount of unexpected turbulence over the Rockies is going to jostle it around and stop your productivity in its tracks. And this thing boasts a unified read and write speed of 850MB/s each direction. As it's only 480GB, I'll load up whatever project I'm working on: an edit, photos or otherwise, and keep my project files on my internal drive syncing with dropbox so it all links when I get back home in front of my workstation with ample storage attached. If you're in the market for a reliable, compact and ultralight portable this is the winner.
What are your must have items when you're traveling?
Leave a comment below.